[ad_1]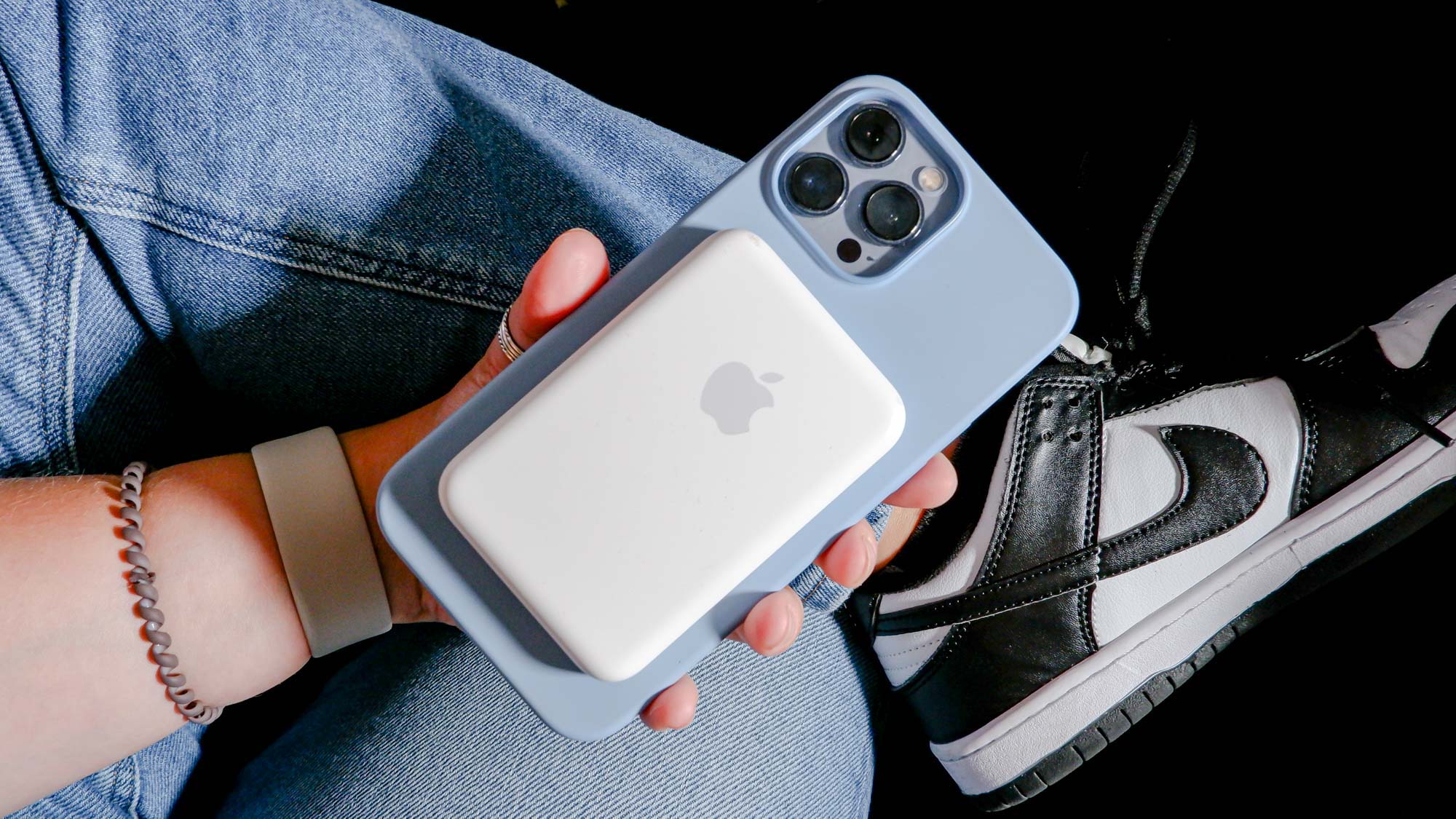 Apple with its proprietary Lightning charging cable has long been the outlier in the smartphone market. That's likely to change with the iPhone 15 series, as all four models are rumored to adopt a USB-C port to abide by European Union regulations. And with that transition, Apple's reportedly planning to refresh many of its accessories with USB-C ports to match. 
That's according to Bloomberg's Mark Gurman, who outlined Apple's plans in the most recent episode of MacRumors' podcast. He said the iPhone maker is aiming to switch to USB-C ports across its catalog of accessories by next year, a quick turnaround that's a similar timeline to its transition to Lightning connector after its introduction in 2012. Some of the accessories topping the list include its line of AirPods, Mac accessories, and MagSafe battery pack.  
"They're going to need to do a new MagSafe Duo with USB-C," Gurman told the outlet, adding that Apple "certainly can update the ‌MagSafe‌ battery pack" to add USB-C. 
Whether we'll see any of these refreshed accessories at Apple's "Wonderlust" showcase next week remains unclear. Gurman said he is "not expecting any curveballs or any brand new types of accessories" to be announced at the event. The closest thing will likely be the new AirPods Pro featuring a USB-C port on the charging case.
New MagSafe Battery Pack in the works
Though we aren't likely to see it at next week's showcase, Apple is cooking up an upgraded version of its MagSafe Battery Pack, Gurman said. Most interestingly, this next-generation battery pack will apparently let you wirelessly charge several devices at the same time by placing them on either side of the battery pack, allowing you to "daisy-chain" multiple battery packs together. And, of course, whenever Apple does announce it, you can be sure it'll be on the list of accessories receiving the USB-C port refresh.
Next week, Apple is expected to unveil many of its most highly anticipated new products, including the iPhone 15, the Apple Watch Series 9, the Apple Watch Ultra 2 and the latest AirPods. You can check out how to watch Apple's big event here; it kicks off at 10 a.m. PT on September 12.
More from Tom's Guide
[ad_2]
https://www.tomsguide.com/news/apple-tipped-to-update-its-catalog-of-accessories-with-usb-c-ports-by-next-year