[ad_1]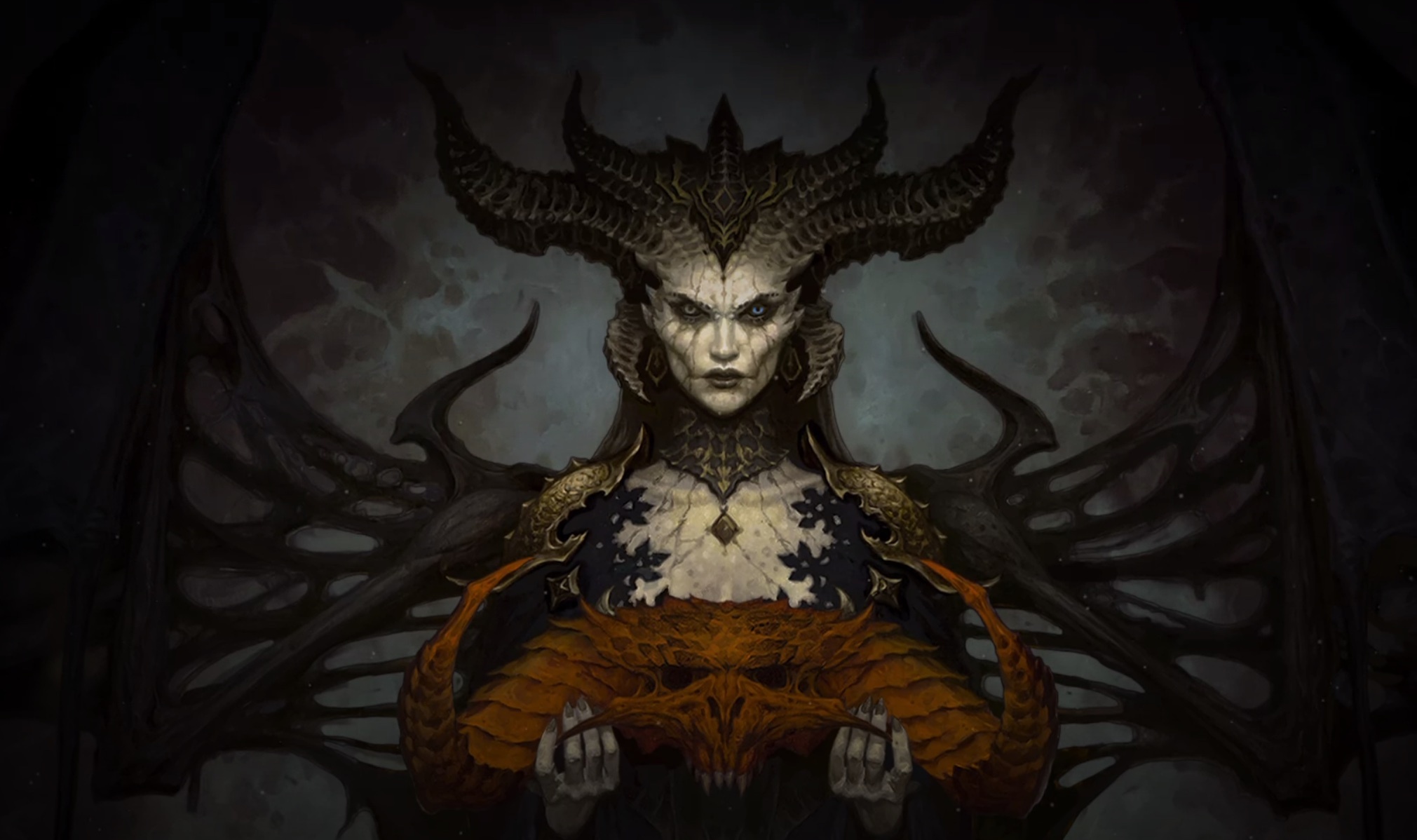 Diablo IV Season 1 is slowly winding down, and with Season 2 not set to arrive until mid-October, fans may be wondering what Blizzard has planned for its best-selling dungeon-crawling action RPG in the meantime. This week Blizzard announced a new patch that should make it easier for players to grind to level 100 before the next season. 
Update 1.1.4 rolls out on September 12 with several incremental updates, bug fixes and other tweaks. Most importantly, it adds an XP buff for the Urn of Aggression Season Blessing, increasing the amount of experience earned from killing monsters from 8% to 20%. Blizzard laid it all out in the update's patch notes this week, explaining that this increase in XP earned should help players reach level 100 a bit faster before Season 2 starts on October 17.
"We increased the total experience bonus of Urn of Aggression to make the Season Blessing more impactful and to help players seeking Level 100 get there a little faster," reads a developer's note included with the patch notes. 
Season Blessings are a new Diablo IV mechanic introduced in Season 1 that awards players with bonuses for completing certain objectives. These boosts range from the extremely useful (like the Urn of Bargaining, which increases how much gold you receive from selling items) to the mostly useless (like the Urn of Reclamation, which boosts your chances of finding rare salvage). Easily one of the most handy Blessings is the Urn of Aggression as it bumps up how much experience you earn from killing monsters, making the grind to max out your character's level a bit less tedious. 
This latest update also fixes a few issues with some of Diablo 4's side quests and the game's screen reader. Read on for the full list of bug fixes below. 
Accessibility
Fixed an issue where the screen reader didn't read enemy names.
Quests and events
Fixed an issue where the Lorath's Polearm and Strange Amulet items from the Missing Pieces quest couldn't be picked up after dropping them and re-entering town while mounted.
Fixed an issue where progression for the Remembering the Goose quest could be blocked if the player teleported using the Town Portal or exited the game immediately after placing Tavish's dagger.
Fixed an issue where the Retching Mass event did not reward Gold upon completion.
Fixed an issue where progression for the Poisoned Hearts quest could be blocked if the player left the area in the middle of Aneta's dialogue with Vera.
Miscellaneous
Fixed an issue where a dialogue option for Kres couldn't display properly.
Fixed an issue where the Season Journey's completion percentage in the Season menu would display the progression percentage of the last viewed Chapter instead of the active Chapter.
Fixed an issue where the notification stating your Inventory is full could appear unexpectedly.
Fixed an issue where credit would not be received for completing a Malignant Tunnels Season's Journey objective if the heart at the end was not captured.
Fixed an issue where the voice over lines did not play for the following taunt Emotes: I Will End You / You Will Die! / I will Rip Your Soul Apart / Die! /Prepare for Oblivion
Various visual, performance, and stability fixes.
More from Tom's Guide
[ad_2]
https://www.tomsguide.com/news/new-diablo-4-patch-goes-live-this-week-heres-everything-else-you-need-to-know