[ad_1]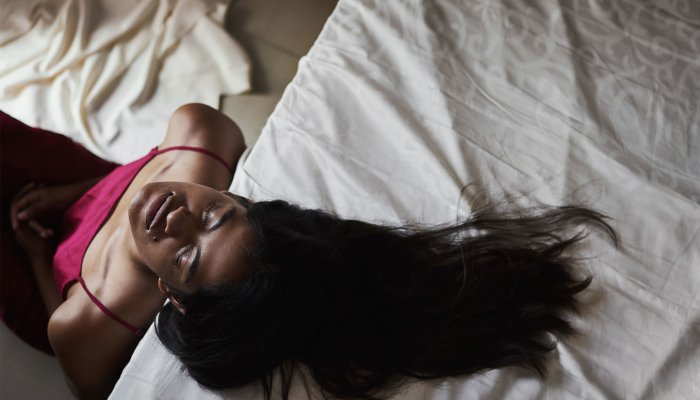 The study1, published in Sleep Medicine in 2021, analyzed data from more than 6,000 participants over 65 years old over eight years. The researchers looked for differences in the long-term health of participants who used sleep medications, including both prescription medications (like Ativan and Ambien) and over-the-counter ones (like Advil PM or Benadryl).
The results showed that about 15% of the study participants used sleep medicine routinely, and those who used them "most nights" or "every night" were 30% more likely to develop dementia during the study period. The authors accounted for differences in age, sex, marital status, education, or other chronic conditions that may have affected their risk of dementia. 
This is troubling considering the number of people who rely on sleep medications to get a good night's rest. More than 70 million Americans have a sleep disorder, and a Medical Expenditures Panel Survey showed that the number of adults in the U.S. using a prescription sleep medication increased 67% (from 8.1 million to 13.5 million) between 1996 and 2013.
[ad_2]